Careers
Talented. Proven. Ever-Growing.
Dietrich Partners is growing. Our team has the flexibility to leverage our individual talents as we develop personalized solutions based on each client's needs. As a Dietrich Partners team member, you are empowered to do your best work. If you are interested in joining our team, please send your resume to talent@dietrichpartners.net.
Dietrich Partners aligns behind a set of shared values and looks for these qualities in its applicants:
INTEGRITY
We say what we mean, and we do what is right. You can count on our honesty, transparency and confidentiality.
ACCOUNTABILITY
We deliver what we promise and always accept responsibility for our actions.
PARTNERSHIP
We deliver outstanding performance through strong, collaborative relationships with our team, clients, and community.
RESPECT
With humility, we value the talent, time, and perspective of others.
Our Culture
We share a passion for what we do and a commitment to our teammates. We come from unique backgrounds, but our can-do, 'roll-up-your-sleeves' approach to client delivery is what you can consistently find among the Dietrich Partners team. With our work comes a playful side – we have regular team outings and social events including monthly team birthday celebrations, regular happy hours, annual golf tournament and the fiercely competitive annual Fantasy Football league.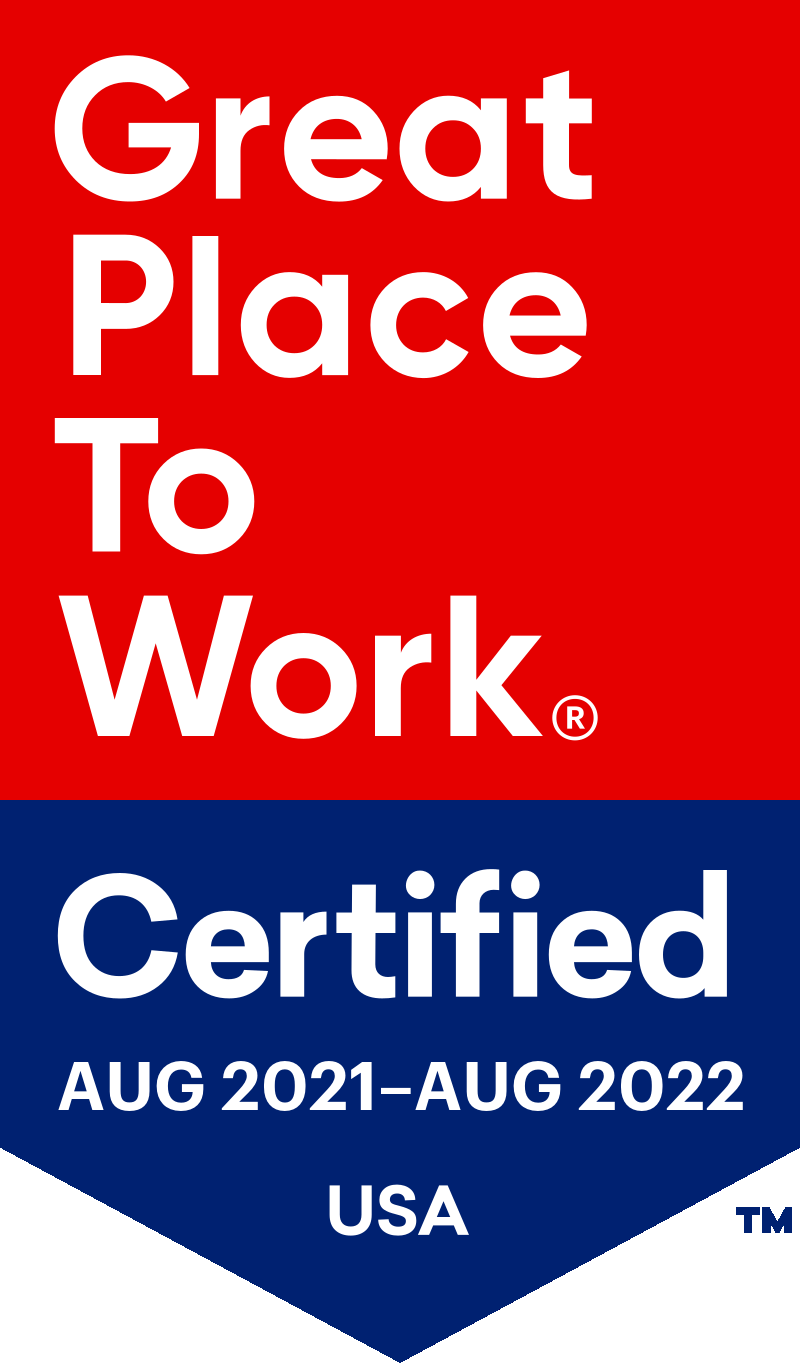 We are data-driven, and that doesn't stop at our client work. We are proud to be certified as a Great Place to Work®. We prioritize opportunities to create job satisfaction and make our employees feel at home. To help guide our focus on employee engagement, we administer the standard Trust Index employee survey to acquire anonymous feedback from our team members, which overwhelmingly affirms that Dietrich Partners is in fact a great place to work; that our management is approachable, honest and ethical; that we celebrate people who try new things; and that our facilities contribute to a positive working environment.
Dietrich Partners is committed to community involvement by serving those who serve others. A percentage of our time is dedicated to offering pro bono professional services to nonprofits to help them be more effective in achieving their goals, as well as traditional volunteering at community service organizations that we support including Mile High United Way and Food for Thought Denver.